Electrical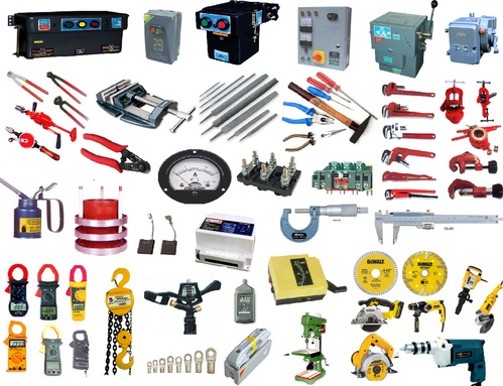 l.v.wires,heat shrink cable joints & terminations,glands,switches, lugds, plugs, sleeves, dimmers, telecome connections, vibration dampers
Mechanical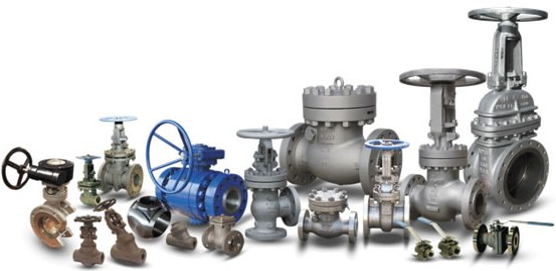 Pipes, plates, flanges, fittings, valves, tools, lifting equipments, gasket, filters, gate valves, elbows, pumps, strainers, filters, compression fittings
Instrument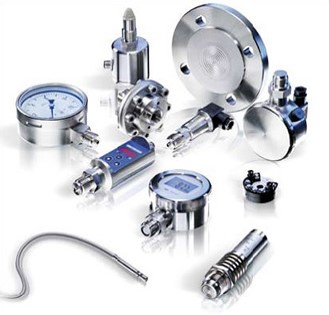 pressure & temperature, level, flow, temperature, analytical instruments, thermowell, thermometers, gas detectors, analyzers, flaw detectors, calibrators
About us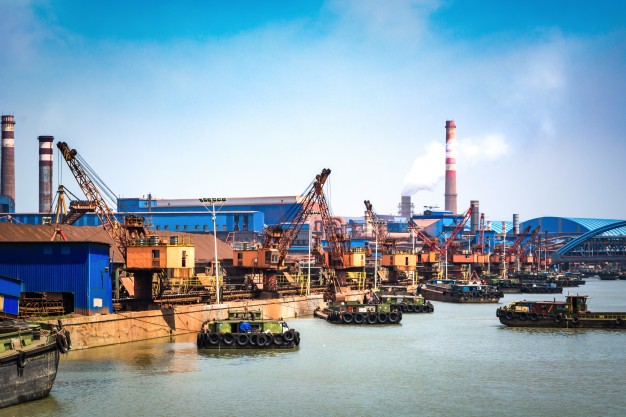 SET. Industrial Co. is one of the leading solution providers, providing its expertise in engineering, design, procurement, construction and construction management services (ISO 9001-2000 Certified) which has grown to become one of the largest and most respected industrial instrumentation Engineering & Services Companies.
Features of our company:
High engineering competence
Proven and integrated computer tools and update of different softwares.
Experienced construction specialists are involved in engineering stage
Our network of representation and worldwide offices are supporting our technical team to fulfill the project requirement. Safety first in our motto. We act responsibly to ensure safety and environmental protection and our safety statistics are line of business.